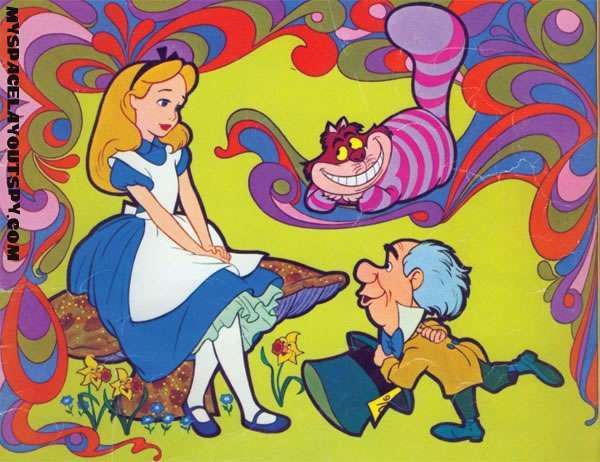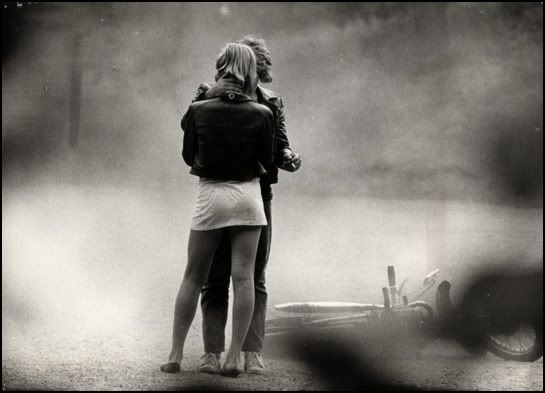 ph: all photobucket. my favorite movies, up, where the wilds are, alice in the wonderland, factory girl, marie antoinette & a swedish love story.
bonjour ma cheries! today, i'm going to helsingör in danmark to shop. yay!
so, all these pictures is a tip. 'cause you see, there is a reader who asked me if i have any tips for a theme for a halloween costume party. the thing is, i do! i think that you should have the theme movies, because if you want to dress up alot, you can, and if you want to dress up little, you can do that aswell. so, the pictures are from my favorite movies in the whole wide world and i can't manage without them. so, that's my halloween-party theme if i were to have one.
.e.